United Way News: February 2018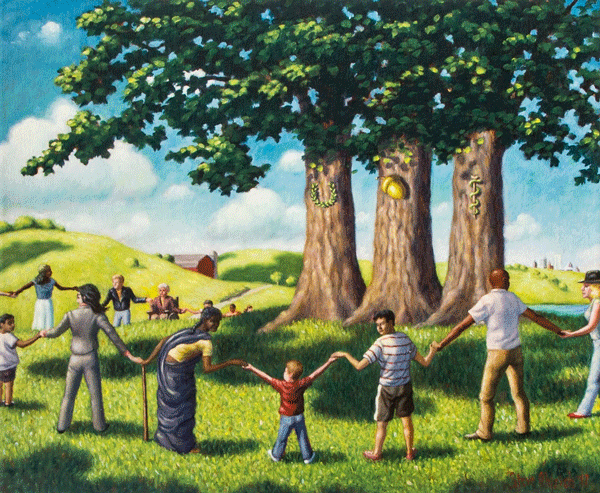 Unity, Steve Ohlrich

Thank you, Northwestern Mutual Foundation, for including United Way in the outstanding Giving Gallery: Community in Process art exhibit, and for 25 years of impact in our community! View the Milwaukee Business Journal slideshow, and read the Journal Sentinel article.
Meet the Annual Meeting Award Winners!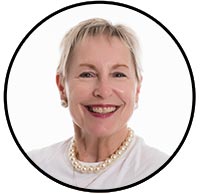 "I sat through many, many presentations by loaned executives and speakers through the years while I was in corporate America. I would write a check, but didnít fully understand and appreciate everything good United Way does until I was a loaned executive myself, visiting agencies and seeing how the funding is used. My motto is: get up, dress up, show up... and do good for the community. You canít do any better than that!"
-Barbara Edwards, John A. Puelicher Award for Loaned Executive Excellence winner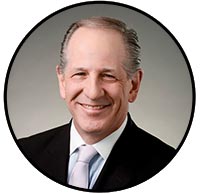 "The roster of prior winners of this award is a list of our community all-stars. To be included on that list is such an honor. It is especially meaningful coming from an organization and team that is so important to me. I truly believe there is no more important organization in our community than United Way. I thank you for recognizing me."
-Greg Marcus, Bill & Ethel Heller Award winner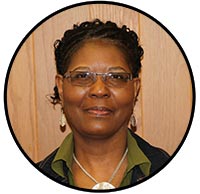 "Being president of the Amani United community group gives me the opportunity to network with individuals in a broad array of fields that can assist in building Amani to the community it once was: neighbors knowing and communicating with one another, establishing home ownership, and investing in our schools to try to assure students have a fair chance at receiving a quality education. I am truly honored to have someone acknowledge my role in the community."
-Barbara Smith, Gwen T. Jackson Community Service Award winner
Join United Way at our Annual Meeting
to recognize our award winners and get the latest update on the impact your investment is making in our community.
Register now.
Upcoming Events & Opportunities
United Now Volunteer Response Team
Ongoing
United Way and our partner agencies occasionally have an urgent need for volunteers. Please consider joining our United Now Volunteer Response Team to be notified via text message and email of urgent volunteer needs.
Learn more and join the team!
Virtual Volunteering: Notes of Encouragement for Young Readers
February & March
Help us celebrate one year of Virtual Volunteering by sending words of encouragement to young readers. It only takes a minute!
Write your note.
LIHF 365: Mommy and Me Workout Sessions
Saturday, February 24, 10:00am-11:30am
Join a sisterhood of moms at Silver Spring Neighborhood Center to become mentally and physically fit. Contact Tonda Thompson at 414-263-8337 or by email at
tthompson@unitedwaygmwc.org
to RSVP.
Teacher Appreciation Kit Packing
Monday, February 26, 12:00pm-1:00pm
In Wisconsin, teachers spend an average of $380 of their own money on supplies for their classroom and students. Help United Way show appreciation for teachers by packing kits with goodies to help alleviate some of this financial burden.
Learn more and register.
Milwaukee LIHF Annual Meeting
Tuesday, March 13, 5:30pm-7:30pm
The Milwaukee Lifecourse Initiative for Healthy Families (LIHF) Collaborative is dedicated to improving community conditions that support healthy birth outcomes. Join us for our Annual Meeting.
Register here.
Vision Screenings: Longfellow School
Tuesday, March 20, 8:00am-10:45am
Help students succeed in school by assisting with free vision screenings for all students.
Learn more and register.
Spring Emerging Leaders Panel: Innovation & Automation
Tuesday, March 20, 7:30am-9:00am
Join Emerging Leaders and a number of industry experts at GE Healthcareís Wauwatosa campus for a panel discussion on innovation and automation in the workforce.
Register here.