| | | |
| --- | --- | --- |
| | IN THIS ISSUE | |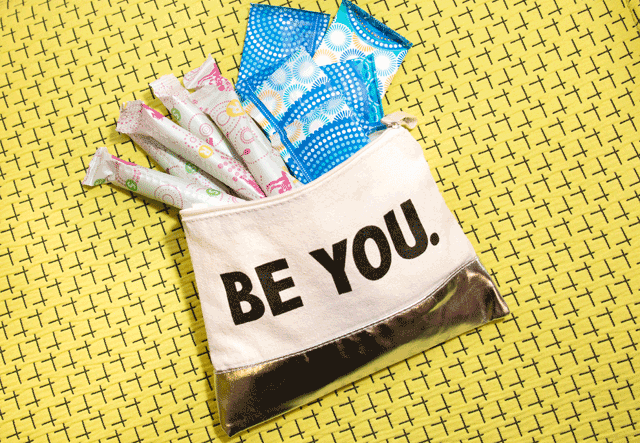 Women United
Supply the Cycle
Because there's one period you shouldn't have to worry about in school.
Give
by donating menstrual products for local students at our
Community Schools
.
Advocate
by hosting a supply drive and encouraging your network to donate.
Volunteer
by helping assemble 1,000 Period Packs on July 16th from 4:00pm - 6:00pm.
Learn more about how you can help.
Women United Bruncheon
On May 16, United Way's Women's Leadership Council welcomed hundreds of guests to The Pfister Grand Ballroom to celebrate the impact of women on our local community. United Way shared an update on our investment in the lives of women and girls locally and heard from City of Milwaukee Commissioner of Health, Dr. Jeanette Kowalik, speak on how her department is prioritizing maternal and child wellbeing.
Check out our blog recap and Women United's new video.
Special thanks to our event sponsor, Aurora Healthcare!
Women United Endowment Fund
United Way of Greater Milwaukee & Waukesha County's Women United Endowment Fund will be used to support evidence-based strategies that align with
United Way's Teen Pregnancy Prevention Initiative
in perpetuity. This fund recognizes the outstanding efforts of Elizabeth Brenner and others who have made significant investments of time, talent, and treasure in this important initiative since its inception.
This unique investment is in addition to your annual United Way pledge. A contribution of $1,000+ qualifies you as a founding member.
Contact
Jeriah Ebling
to become a founding member.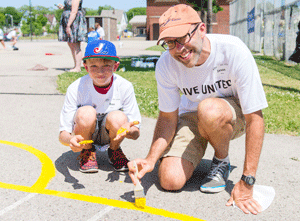 Emerging Leaders
Day of Action
Day of Action
, presented by the
Emerging Leaders
Council, is an annual family-friendly and group-friendly volunteer day on Friday, June 21. This year, volunteers will beautify Zablocki Community School.
Register here
or contact
John Renaud
with questions.
Thank you to our sponsor, Godfrey & Kahn, S.C.!
Interested in getting more involved with Emerging Leaders?
Consider joining a subcommittee of the
Emerging Leaders
council to help with strategies around membership engagement and event planning! Please submit your interest to
Casey Renn
.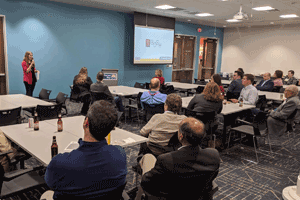 Technology United
Technology United Member Connect Recap
On Thursday, May 9,
Technology United
held their Spring Member Connect where 41 individuals heard from seven local nonprofits about how to utilize their unique skillset through targeted volunteer opportunities.
"It helped us all learn more about the outstanding work being done by non-profits in our community. I'm now working with United Way and MPS to organize a job shadow because we understand the benefit that comes from connecting these students with businesses like ours. We would like to be good community citizens and advocates for the continued progress of these students."
-Todd from Briggs & Stratton
Contact
Mimi Laflin
to learn more about Technology United.
Thanks to MillerCoors for providing beverages!
Are You a Digital Marketing Expert?
United Way's Marketing & Communications Committee is looking for a digital marketing strategist or expert on digital remarketing. This role entails quarterly meetings to advise and support United Way's Marketing & Communications staff. If you're interested in learning more, contact
Mimi Laflin
.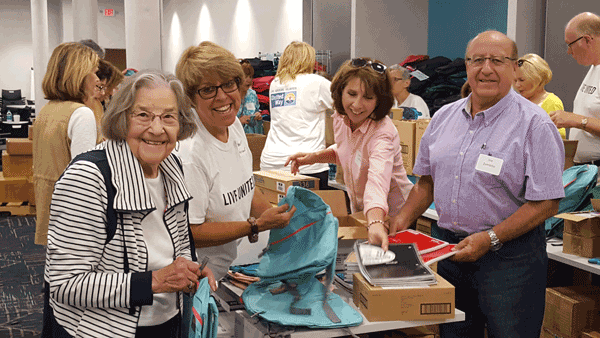 Retire United
June Retire United Volunteering
Stop by the Johnson Controls Volunteer Center to pack care kits for low-income, isolated seniors in Milwaukee and Waukesha County. Come for the full hour or just five minutes-- however you're able to help will make a difference.
Members of our Retiree Advisory Committee will be on site to share information and answer questions about how you can be involved with United Way during your retirement.
Snacks and refreshments will be provided.
Learn more and register.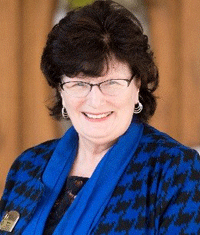 Spring Connection Event Recap
Retire United
and Patricia Durham, ADPC/MC, BF-CMT, PAC Certified Independent Trainer, PAC Certified Engagement Leader; held a discussion on normal versus not normal aging on May 9.
Check out our event recap.
Thank you to Vesta Senior Network for sponsoring the event!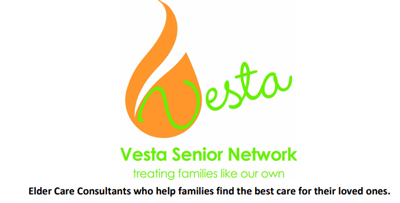 Interested in expanding your community involvement during retirement?
Diversity Leadership Society
Partnership MKE Applications Open
Project LEAD
The greater Milwaukee chapter of the Young Nonprofit Professionals Network (YNPN), in partnership with United Way of Greater Milwaukee and Waukesha County's Project LEAD Program, is hosting a board matching event for area nonprofits on June 18. Project LEAD alumni are strongly encouraged to attend!
Learn more.
Thank you to our program sponsor, Johnson Controls!
LINC (lead. impact. network. change.)
Interested in getting more involved with LINC?
Consider joining the
LINC Committee
, a group of dedicated young professionals who help coordinate LINC events and activities. Contact
Casey Renn
.
Thank you to our program sponsor, Harley-Davidson Motor Company!
Additional Ways to Make An Impact
Learn how you can improve our community for generations to come by joining the
Legacy Society
.
Consider donating to Mary Lou's Closet. For June's supply drive go
here
.