| | | |
| --- | --- | --- |
| | IN THIS ISSUE | |
A Message from Amy Lindner, President & CEO of United Way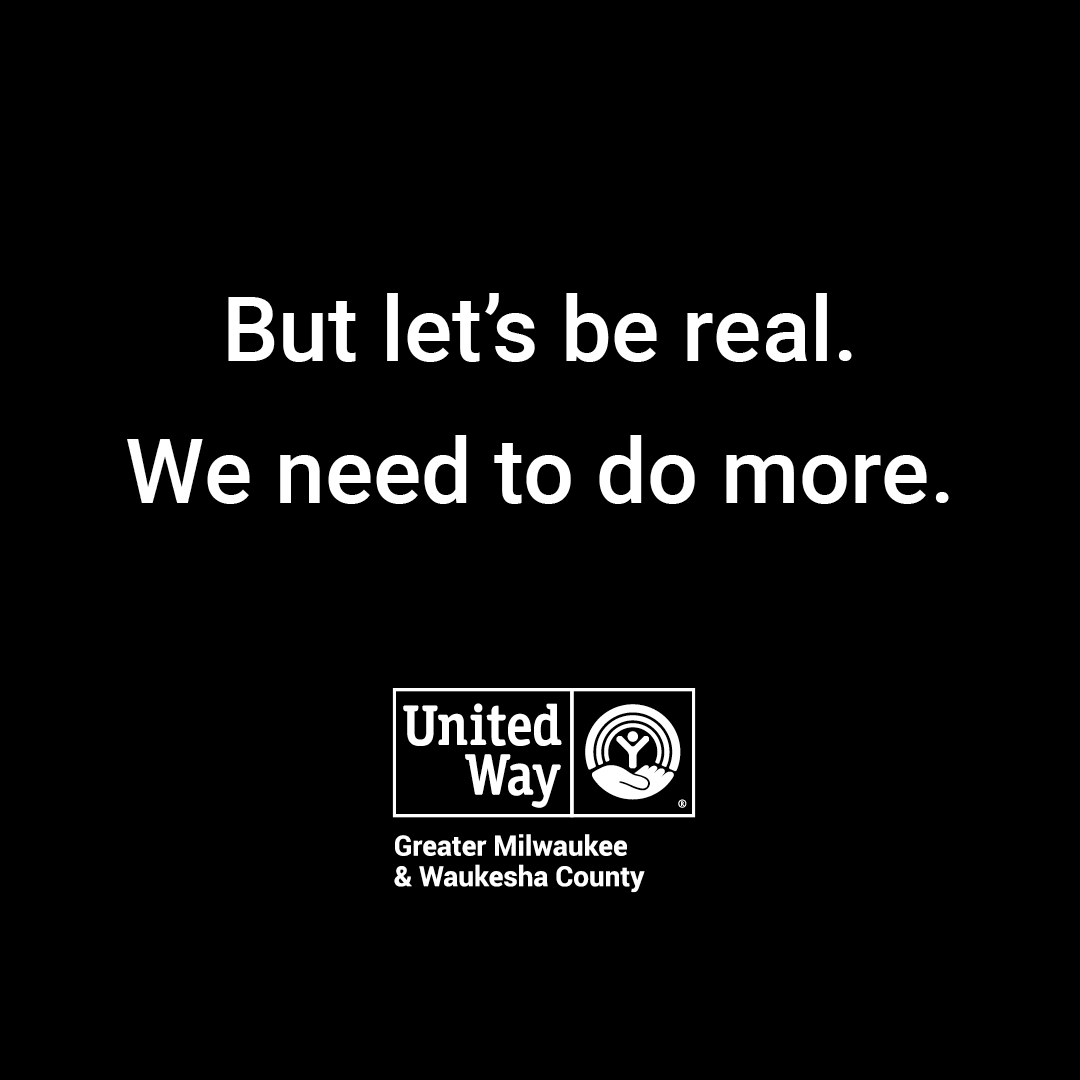 It has been over one week since the murder of George Floyd. A death that followed the police killing of Breonna Taylor and others whose names we know and don't. I've finally had a chance to sit down, collect my thoughts, and attempt to wrap my head around this horrific event.
It's not easy. It hurts. Not because it's something we've never seen or experienced before in our lifetime. It hurts because this is all too familiar. We remember all the Black men and women who have lost their lives to violence in our community and acknowledge those who live with this rage, fear, and heartbreak more directly than I do.
Diversity and inclusion are at the heart of our everyday work, and we are working to change the systemic issues that confront Black men and women, and that continue to impose barriers and dictate outcomes that are not just.
But let's be real. We need to do more.
Read full statement here.
Emerging Leaders
Day of Action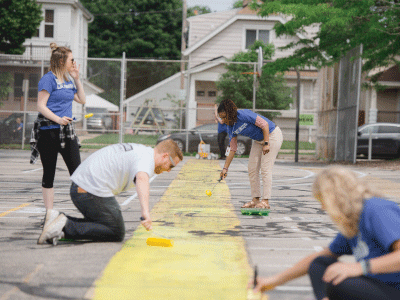 While we may not be able to gather in person we can still make an impact. Join
Emerging Leaders
and
LINC
as they partner on United Way's
Day of Action
. This annual event engages young professionals and families in meaningful volunteer work that makes an impact. A variety of volunteer opportunities will be available June 19 - 21, including family-friendly activities. All options will either be offered remotely or, if in-person, will allow for proper safety precautions.
Learn more and register.
Updates will be made as we finalize each volunteer project.
Nomination deadline for the Philanthropic 5 Awards extended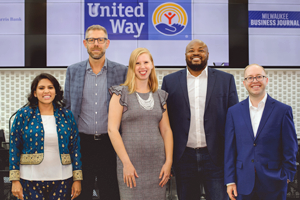 The Philanthropic 5 Awards
are just around the corner. Do you know a young professional making an incredible impact during these uncertain times?
Help United Way recognize them for their hard work by nominating them for our annual Philanthropic 5 Award! Nominations accepted through June 15.
Submit a nomination today.
Retire United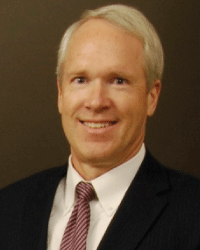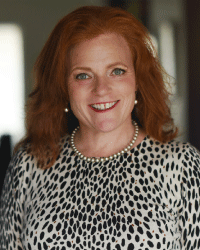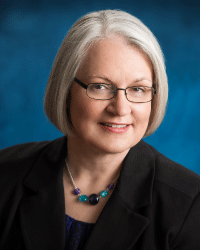 Virtual town hall: Eldercare during COVID-19
Everyone, everywhere has been affected in some way by COVID-19, including our aging parents. Join
Retire United
, Tuesday June 9 from 12:00 to 1:00 pm, for a virtual town hall. Hear from local eldercare experts about the necessary changes taking place in community settings, the impact of isolation, what's being done now, and what the future holds.
Moderated by:
Presenters include:
Pam Foti, Eldercare Advocate and Co-owner - Vesta Senior Network

Kathy Gale, Executive Director - Eras Senior Network of Waukesha
This event is open to all.
Learn more and register.
Thank you to our program sponsor, Vesta Senior Network!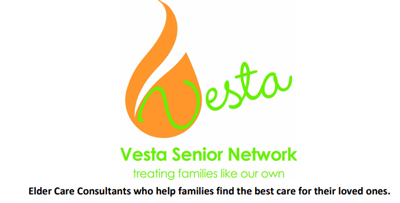 Virtual volunteer opportunity: Write a note of cheer to a local older adult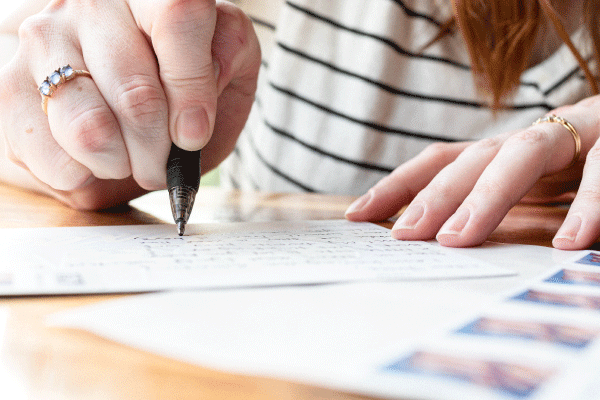 June 21 is United Way's annual
Day of Action
where volunteers across the country unite to make a difference in the lives of others. This year Retire United joins Emerging Leaders and LINC in our local efforts.
Show your appreciation for an older adult in our community by writing a note of cheer from the comfort of your own home! Notes will later be distributed to clients of
Eras Senior Network
.
Learn more and register.
LINC (Lead. Impact. Network. Change.)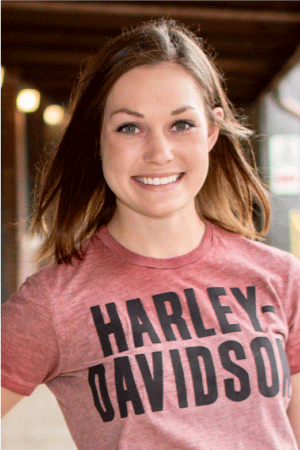 Committee Member Spotlight
April Rechlitz has served on United Way's LINC Committee for the last few years and is currently serving as a Co-chair. She also manages Harley-Davidson's United Way campaign. Thank you April!
Here's why April says she LIVES UNITED:
"Harley-Davidson and United Way have a long, proud history of working together to support our community. Our partnership with United Way and LINC works to engage young professional in meaningful work while connecting them with a network of passionate people.

Giving back to my community has always been a priority of mine, and I am proud to help lead United Way's efforts in supporting equitable opportunity for all. Harley-Davidson knows the importance of growing the next generation of community leaders and our partnership with United Way is true testament to making meaningful change."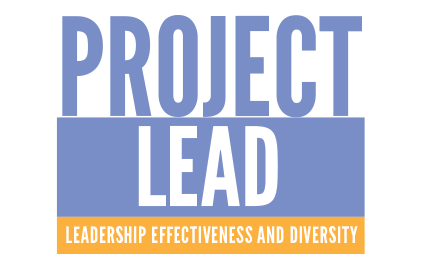 Diversity Leadership Society
Project LEAD class announcement
Please join us in welcoming our summer 2020 class!
Click here
to see the full list of participants.
Thank you to our program sponsor, Johnson Controls!
Technology United
Council Member Spotlight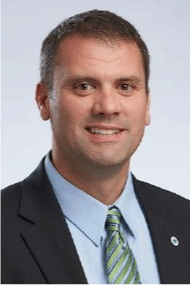 There is a digital divide in our community that is receiving unprecedented attention given the need to pivot to a virtual environment. As Milwaukee Public School students transition to distance learning, access to the internet has emerged as an immediate inequity.
United Way's COVID-19 Urgent Needs Fund
addresses pressing issues that impact our entire community, including
ensuring students have the tools they need for distance learning
.
When Chad Steighner,
CIO Advisory Board and Technology United Council member
, learned about this digital divide, he felt compelled to take action. Chad made a personal gift to the fund and encouraged his colleagues at Clarios to consider contributing as well. Thank you, Chad, for helping ensure that the next generation has the tools they need in this virtual environment!
Here's why Chad knew he had to take action:
"As the father of 3 school-age daughters I see every day how they rely on the internet to receive their lessons, complete their work and even maintain friendships. Online learning is helping them stay mentally stable while we all work our way through this pandemic."
Women United
Women United Bruncheon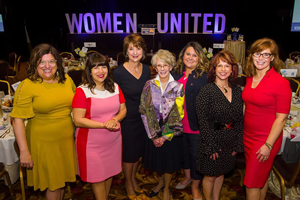 Safe & Stable Homes
Ending Family Homelessness during COVID-19
In 2019, we announced our new initiative
Safe & Stable Homes: Ending Family Homelessness
. Our goal is to end family homelessness across our local community by 2025.
Because of our community's support, United Way's Safe & Stable Homes investments include emergency rent and mortgage assistance to families that would otherwise be evicted, legal representation for families that face unfair evictions in small claims court, and the creation of a tenant/landlord resource center that will serve our four-county area. The tenant/landlord resource center will give landlords alternate options when they feel they may want to evict a family, and will give families that are served an eviction notice a connection to assistance resources to help them stay in their home.
COVID-19 has added stress on our housing resources and most vulnerable populations. Thanks to Safe & Stable Homes and
United Way's COVID-19 Urgent Needs Fund
many individuals and families are able to get immediate assistance and some who were in emergency shelter due to COVID-19 will be leaving not for temporary housing, but for their own homes.
However, the fight is not over. Please help make sure that United Way can continue to respond to urgent needs and have the resources available to help area nonprofits recover by making a donation to the COVID-19 Urgent Needs Fund. Donations will be included in your 2020 United Way Campaign pledge. Safe & Stable Homes will continue to be one of United Way's focuses in the coming years. Together, we will end family homelessness.
Additional Ways to Make An Impact
Learn how you can improve our community for generations to come by joining the
Legacy Society
. Support your community for generations to come and create your will for free by using
www.freewill.com/unitedway
.
Consider supporting our nonprofit partners by purchasing from their
Amazon Wishlists
.